Can I get Kim Kardashian's butt?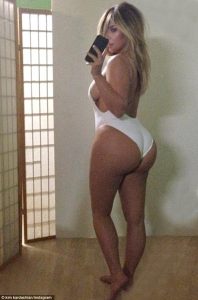 For many people, Kim Kardashian has the ideal physique: curves in all the right places. Arguably her best asset, her derriere has set a new standard for buttock aesthetics. Since her rise to fame, the number of inquiries about buttock augmentation and buttock lift procedures has skyrocketed. For many individuals, Brazilian Butt Lift provides the results they want via a safe and well tolerated procedure.
In this post, the team at South Florida Center for Cosmetic Surgery explains Brazilian Butt Lift in more detail, and how it can help you get a butt that resembles Kim'Äôs. Continue reading Can I Get Kim Kardashian's Butt?