We are proud to welcome patients from all over the world that choose The South Florida Center for Cosmetic Surgery because of our impeccable attention to detail and over 15 years of experience providing innovative treatments and cosmetic procedures. We have a dedicated process to address the unique needs of our out-of-town patients and ensure their entire experience is as seamless and comfortable as possible. Please see below to learn more about our Fly-In Program and what you can expect as a patient traveling to South Florida for cosmetic surgery with us.
Step 1: Virtual Consult
---
Fill out our virtual consult form and attach photos of the area(s) that you'd like a surgeon to consult on. Your sales consultant will review your information and photos with the doctor to finalize a quote and create the best treatment plan for you.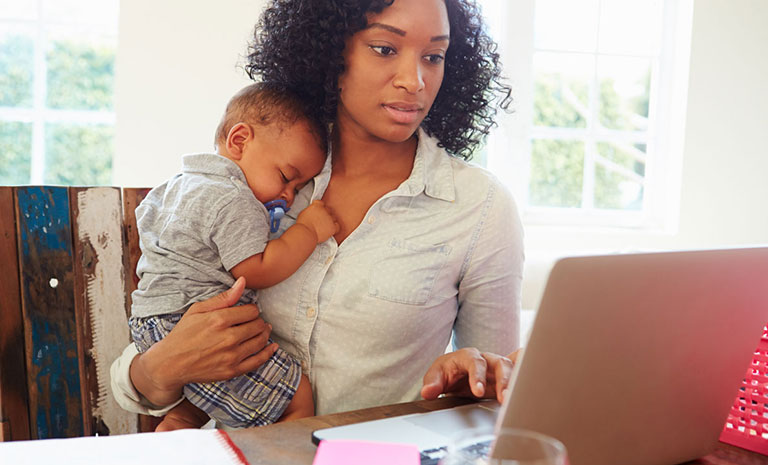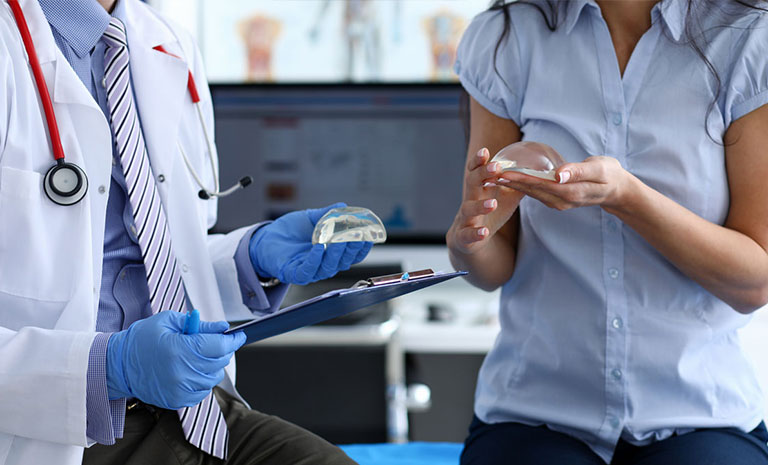 Step 2: Scheduling
---
Once you have received your quote, you can leave a deposit to lock in the quoted price for up to one year. We'll work with you to fulfill your pre-op requirements, including a medical questionnaire and bloodwork which can be completed by a lab by you and will be covered by the South Florida Center for Cosmetic Surgery. When you are ready to schedule your surgery, your sales consultant will work with you to schedule your treatment so that you can begin planning your trip.
Step 3: Surgery
---
You'll plan to arrive at least one day before your surgery day. On the day prior to your surgery, you'll need to come in for a pre-op appointment where you'll meet with our Pre-Op team and your doctor to finalize your surgery plan and preparations.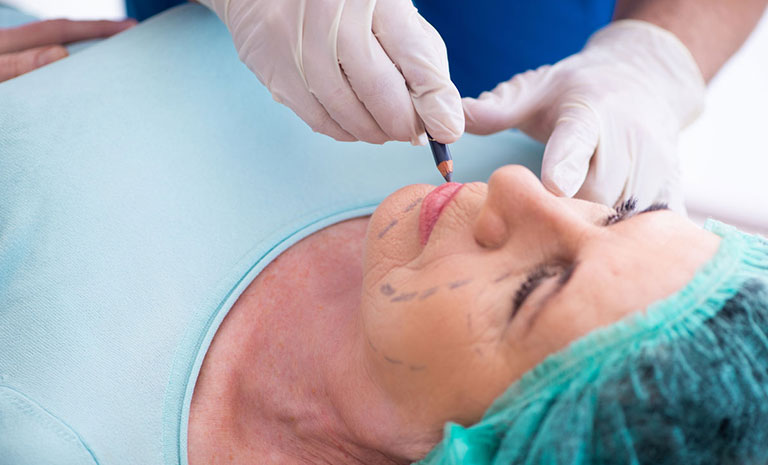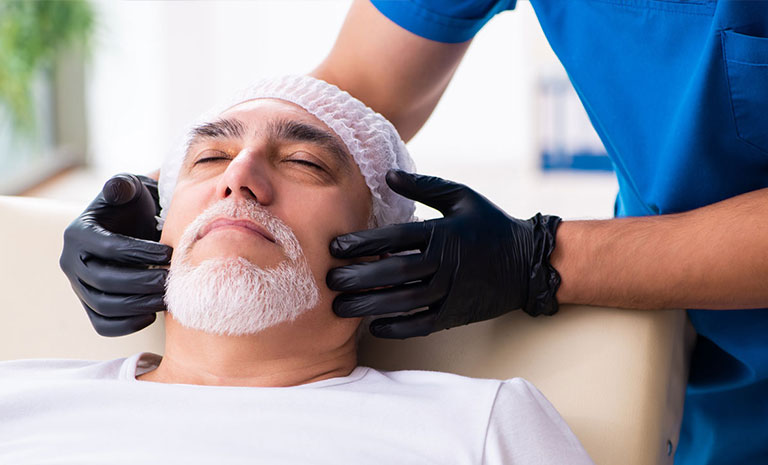 Step 4: Recovery
---
You can expect to come in a day after and a few days after surgery for Post-Op appointments so that we can monitor your recovery and answer any questions that you may have. You should plan to be in the area for at least 4 days, but up to a week or more depending on your surgery. Your sales consultant and our Post-Op team will be available to make sure your stay and entire recovery is as comfortable as possible.
Silver - $499
2-Night Stay at Hotel
Florida Center Swag Bag
$50 Uber Eats Credit
Gold - $999
2-Night Stay at Hotel
$250 Airfare Credit
$100 Uber Eats Credit
Recovery Garments
Platinum - $1499
2-Night Stay at Hotel
$500 Airfare Credit
$100 Uber Eats Credit
Recovery Garments