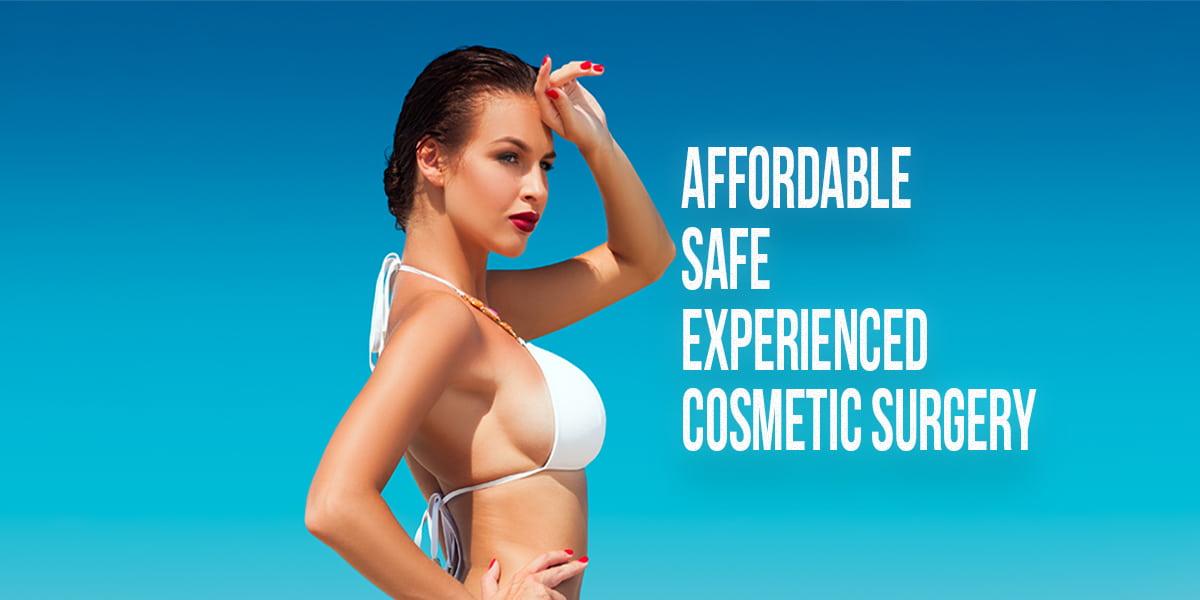 Our services
* Cash or Credit Card (Easy to qualify Alphaeon and CareCredit Payments).
* Price does not include Anesthesia nor Surgeon fees.
* You must come with a deposit by cash/credit card or financing to receive this promotion.
* Any claims made on this website are intended to provide information about procedures provided here.
* Realistic Individual results will be discussed with you based on your information with an initial consult with a doctor or health care professional provided for your free consultation.
* The information provided is NOT intended as medical advice and is for your general knowledge only.

Qualified doctors
We are reliable and trusted
Book an appointment
It's easy and fast