As we age, loss of volume and elasticity in the face can lead to wrinkles and fine lines. Although you might not be ready for a more extensive surgery quite yet, there are less invasive treatments available to help mitigate signs of aging and smooth wrinkles. At The South Florida Center for Cosmetic Surgery, we offer a variety of wrinkle relaxers that deliver excellent results and can take less than an hour to complete. We offer two wrinkle relaxer treatments: Botox and Dysport.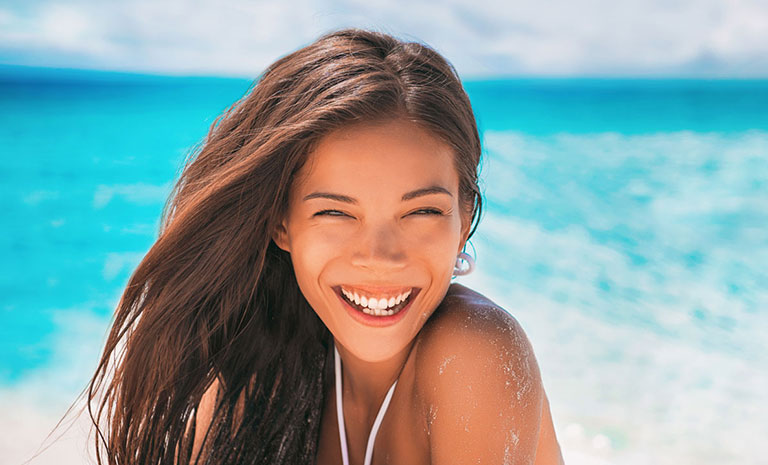 Botox
Botox is designed to treat dynamic wrinkles that are caused by continual frowning, squinting and furrowing of the brows. It relaxes the facial muscles around the eyes and brows, preventing them from contracting and causing wrinkles. Botox has enabled thousands of our patients to enjoy a smoother and more youthful facial appearance.

Learn More
Dysport
Dysport is very similar to Botox and also helps to eliminate wrinkles on the face. It's commonly used to target dynamic lines caused by facial expressions, such as smiling or frowning and provides long-lasting results.
Learn More