---
---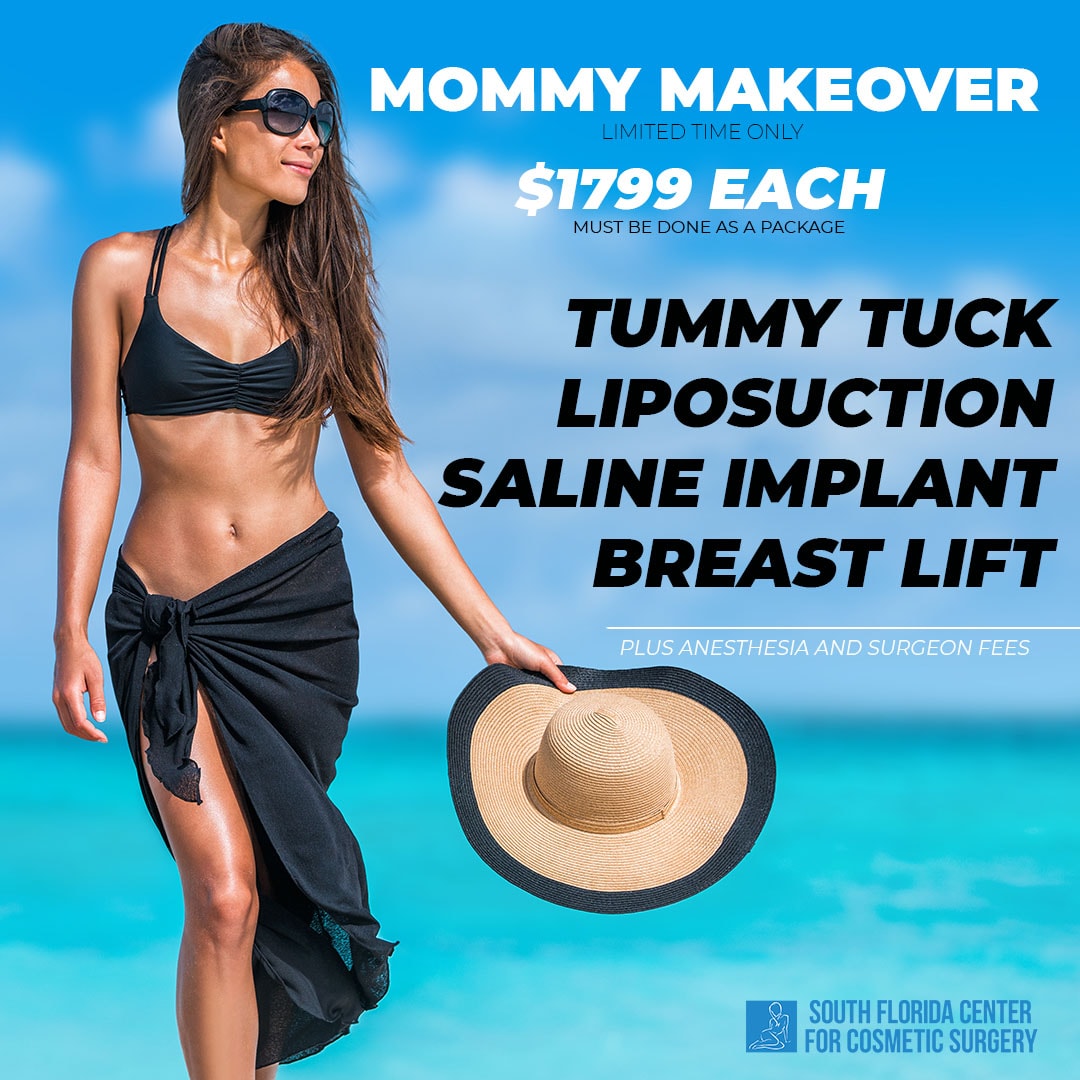 Mommy Makeover Surgery in Ft. Lauderdale
Every mother understands that giving birth to a child is among life's most magical experiences. The first cry, the first smile, the first step — these irreplaceable moments you will always remember. But right now, you also remember how your body looked before you had children. While you would never give up the memories your family has given you, you wouldn't mind fitting into the clothes you used to wear.
Mommy Makeover Success Story
You have probably been watching what you eat and regularly working out. But it just hasn't been enough to get you the body you want — and deserve. We at South Florida Center for Cosmetic Surgery understand your concerns. We have helped hundreds of women like you achieve stunning figures through a uniquely tailored combination of procedures we call the "Mommy Makeover."
A Mommy Makeover can address a number of areas affected by childbirth. It can help you get back into your sexiest clothes. It can make you fit into your new two-piece bikini so that you can enjoy the beautiful beaches of Ft. Lauderdale. It can address sagging breasts, loose skin, stubborn fat deposits and that protruding belly you can't wait to get rid of.
Mommy Makeover Surgeries
At South Florida Center for Cosmetic Surgery, we treat each of our patients the way we would want to be treated — as unique individuals being welcomed into a family. This is why we will meet with you one on one to better understand your concerns and desires. After answering your questions, we will address cost, safety and every other aspect of your plastic surgery experience with you so that you understand our approach to your well-being.
Your personal treatment plan will likely include a combination of these procedures (please click on the links to learn more about the specific procedures):
Why Is the Mommy Makeover So Popular?
Women love the Mommy Makeover for several reasons. Our Fort Lauderdale Mommy Makeover surgeons are able to enhance multiple areas of your body with a single operation; that means one round of anesthesia and one recovery period. You'll sleep comfortably for a couple of hours, and when you wake up, you'll be able to look down at your large, perky breasts and tiny tummy (maybe even slimmer thighs and a curvier butt, if you decide you want to go all the way). Imagine the peace of mind knowing you knocked out all of your cosmetic goals simultaneously. Breasts — check. Tummy — check. Butt — check. It's bathing suit time!
Also, having a Mommy Makeover is cheaper than returning to our practice several times to have procedures performed separately. The cost of anesthesia, surgeon's fees, and facility fees are combined into one price, reducing the overall amount of money you'll spend on improving your body. The cost savings of the Mommy Makeover leave extra cash in your wallet to spend on your little loved ones.
Mommy Makeover Board Certified Doctors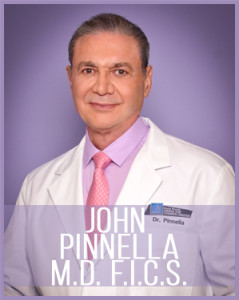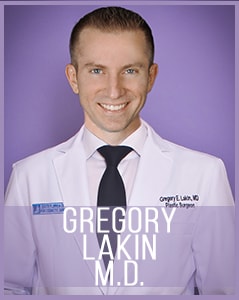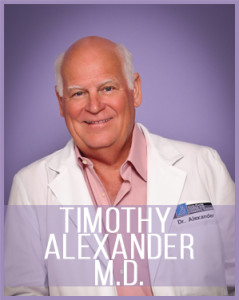 Experienced Professionals
We understand that deciding to have plastic surgery can be an anxious process. Rest assured. As board-certified plastic surgeons, we have been helping patients seeking a Mommy Makeover for years. All procedures are performed in our state-of-the-art medical facility under anesthesia administered by an experienced anesthesiologist. Your post-surgical recovery will take place in our luxurious facility. Once you return home, we are available around the clock to answer any questions you may have.
We understand that this is a big decision for you. This is why we invite you to view a sampling of Mommy Makeover before and after photos of our patients to see how this approach can help you achieve the body you deserve.
Contact us today to start your wonderful journey to feeling even more beautiful. Call us at (954) 565-7575 or toll-free at (800) 274-LIPO or Click Here to schedule your appointment at the South Florida Center for Cosmetic Surgery.