Dr. Timothy Alexander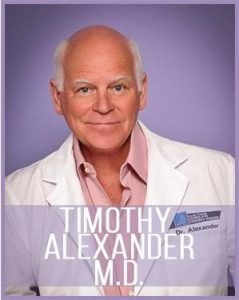 Timothy Alexander, M.D., F.R.C.S. — Ft. Lauderdale Plastic Surgeon Dr. Timothy Alexander always knew that his passion in life was to practice cosmetic surgery. This passion caused him...
Find out more
Dr. Charles Pitluck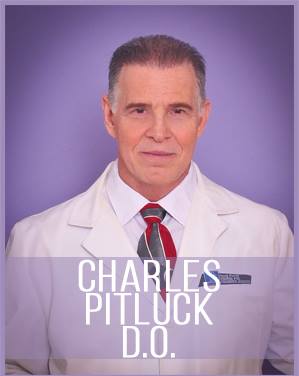 Dr Charles Pitluck, DO is an anesthesiologist working at South Florida Center For Cosmetic Surgery. He has over 25 years of experience. Curriculum Vitae Education June 1978...
Find out more