Most facial features reflect gender differences. The forehead, jaw, and chin can all be reshaped to give a more masculine or feminine appearance. At The South Florida Center for Cosmetic Surgery, we offer both feminization and masculinization procedures. Our team of board-certified doctors are some of the leading surgeons in the Ft. Lauderdale area and we understand the precision and detail it takes to create natural-looking features. Common masculinization surgeries include jaw contouring and cheek augmentation. Common feminization surgeries include forehead reduction and breast implant surgery.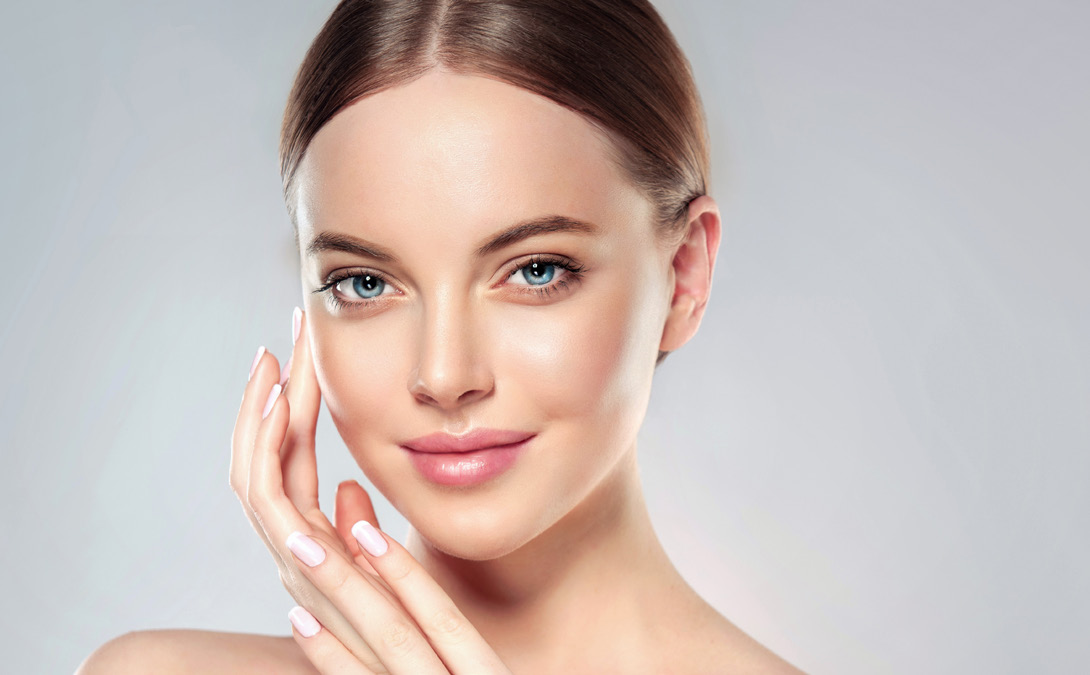 Facial Feminization Surgery
Masculine facial features are much sharper than feminine ones. Facial feminization surgery can help soften masculine features and create a curvier physique.

Learn More
Facial Masculinization Surgery
The female face and body may be difficult to change with testosterone alone. We offer several procedures aimed at creating a more masculine appearance.
Learn More