Our Vision
Every associate surgeon and staff member at South Florida Center for Cosmetic Surgery (SFCCS) strives to bring joy and happiness to others' lives through high quality, safe and affordable cosmetic procedures. SFCCS is dedicated to serving all residents of South Florida. We are honored to help so many people achieve their cosmetic goals.
Our Mission
South Florida Center for Cosmetic Surgery, serving Fort Lauderdale plastic surgery patients, is committed to providing improved quality of life through enhanced physical appearance, utilizing the most advanced technologies and board-certified surgeons. The center provides a warm, friendly environment for its employees and clients, serving the community by offering a wide variety of cosmetic surgery and minimal downtime procedures that put cosmetic improvement in reach for almost every budget. SFCCS helps to ensure that clients considering cosmetic surgery in Fort Lauderdale make safe, informed decisions about a wide range of cosmetic procedures.
Our Facility
The surgeons at South Florida Center for Cosmetic Surgery perform plastic surgery in a Fort Lauderdale outpatient surgery center that has received the highest possible marks from the Florida Department of Health, which sets standards for office-based surgery within the state and monitors the safety of licensed clinics through investigators employed by the Florida Board of Medicine. We are a LGBTQ friendly company. SFCCS offers office-based plastic surgery in Fort Lauderdale so its clients can enjoy a medical environment that is more convenient and comfortable than the traditional hospital setting.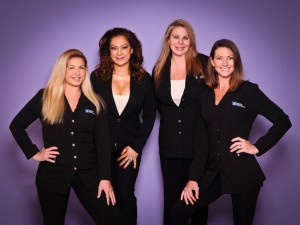 The state investigator who performed the latest inspection of our facility wrote: "Excellent, well organized facility. Documentation meets or exceeds requirements. Patients charts well organized. Extremely detailed. Thorough follow up care as well. Clinical staff well qualified. Surgical log very well done. Risk management program outstanding. Overall, excellent facility."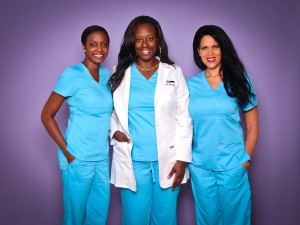 Everyone at SFCCS works hard to ensure our outpatient surgery center provides exceptional care for each and every Fort Lauderdale plastic surgery client who chooses to have a procedure performed at the facility. Our goal is to create the safest possible environment for cosmetic surgery.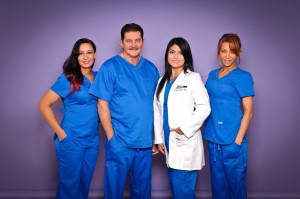 To learn more about our outpatient surgery center or some of the many cosmetic procedures and skin care products we offer, contact us or call (954) 565-7575 or toll-free at (800) 274-LIPO today.