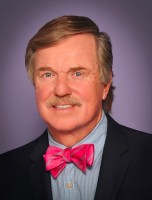 John S. Nord, CEO
John Nord currently serves as our Chief Executive Officer. John has more than 20 years of healthcare experience, with increasingly senior roles. Previously, he served as Chief Operating Officer at Kimberly Quality Care (now called Gentiva). During his 10 year tenure with the company, they grew from $90 million to more than $800 million of annual revenue, employing over 60,000 healthcare professionals in 600 sites throughout the US and Canada.
John has experience in all aspects of corporate healthcare development, strategy, and growth. After leaving the homecare industry, he was recruited to be Chief Executive Officer at ASB Meditest. John's efforts led to ASB becoming the largest, most profitable, and fastest-growing paramedical company in the US. After leaving ASB, he served as Chief Executive Officer at US Healthworks, a start-up occupational healthcare company that was backed by Morgan Stanley, Bank of America, and Chase. Today, US Healthworks is a $250 million national company.
John's executive leadership skills reflect years of experience in various industries. Before working in healthcare, he spent 20 years in the transportation industry, pending his first 13 years with TWA.
---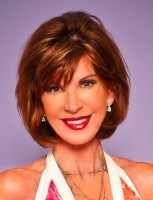 Tess M. Jahnke, President
Tess Jahnke currently serves as our President at The South Florida Center for Cosmetic Surgery. Tess has over 15 years of experience in healthcare and began her career as a Regional Manager at Nutri-Systems. In this role, she was frequently recognized for her innovative sales and marketing ideas and quickly earned the number one ranking in the company for same-store growth and profitability.
After leaving Nutri-Systems, Tess was recruited by ThermoLase, a Division of ThermoElectron Corporation, to form relationships with physicians and surgeons, and recommend new technology for the hair removal and skin rejuvenation fields. Tess managed a territory of 55 offices and achieved the company's most prestigious award, The Million Dollar Club. Tess's next role was with The Plastic Surgery Company, a start-up that recruited her to lead their sales and marketing efforts.
For nearly a decade, Tess has been involved in the growth and development of plastic surgery practices for plastic surgeons all over the US. Her commitment to creating innovative, client- based systems and product offerings is well-known, and she has a reputation for being one of the leading healthcare executives in South Florida. Before joining the healthcare industry, Tess worked as retail, managing stores for Brookstone, Salkin, Linoff, and the Dayton Hudson Corporation.
---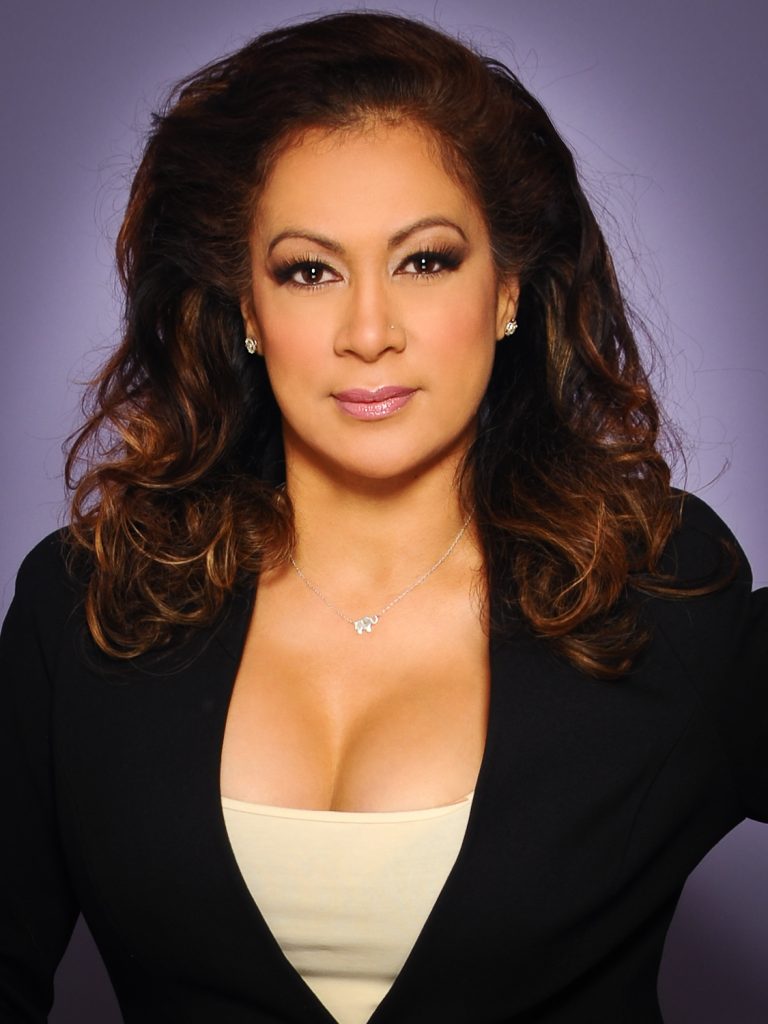 Melinda Rivera, Director of Sales
Melinda Rivera has served as Director Of Sales and Patient Care Coordinator for The South Florida Center for Cosmetic Surgery since 1996. Melinda has 20+ years of business experience and attended Nova University for postgraduate law studies. She has earned a glowing reputation for providing excellent care to current and potential patients and is an expert in patient satisfaction.
Melinda is currently responsible for all aspects of the patient experience at SFCCS, including patient education and patient approval. She is responsible for training all of our consultants on patient advocacy and regularly acts as a patient advocate and personal liaison throughout the treatment process. Melinda continues to research new strategies to serve our patients better and broaden her experience. She is one of the leading patient advocacy executives in South Florida.
---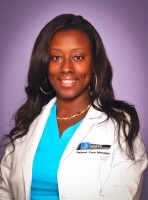 Nice Exantus, Medical Assistant Manager
Nice Exantus works at The South Florida Center for Cosmetic Surgery as our Medical Assistant Manager. She is also a Certified Medical Assistant and regularly assists our MedSpa technicians and surgeons with various cosmetic procedures. She completed her healthcare training at Sanford Brown and has three additional years of Cosmetic Surgery experience.
Nice is responsible for all paraprofessional training and supervision at our center. She also manages pre-op and post-op operations and leads our team responsible for patient follow-up and customer service. Since joining SFCCS, Nice has developed her skills and continued to grow as a Medical Assistant and business leader.
---
Taylor Montalbano, LE, Medical Spa Coordinator
Taylor is a Licensed Esthetician Certified in AHA and BHA chemical peels, acne treatments and anti- aging skincare facials. Also Certified in Microneedling and Microdermabrasion.
Taylor serves as both our Med Spa Coordinator/ Manger and Esthetician. Taylor has more than 8 years' experience working in the medical field and management. She takes pride in ensuring that her patients have the best possible experience and treatments.