Earlobe Repair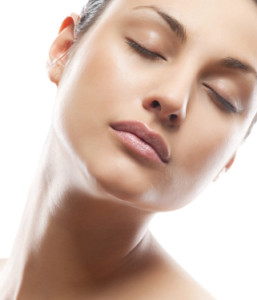 There is no end to the number of urban legends about women having their earlobes disfigured by a freak accident caused by an earring being torn from a piercing. Unfortunately, accidents like that really happen. Ear piercing puts the lobe at risk for many kinds of damage including stretching, tearing and keloid scarring.
Many people don't know that their earlobes can be repaired and restored with plastic surgery. If you or someone you know needs earlobe repair surgery, scheduling a consultation with one of our board certified is the first step to restoring the natural shape of the earlobe.
At the South Florida Center for Cosmetic Surgery in Fort Lauderdale, earlobe repair can be a relatively simple procedure performed under local anesthetic on an outpatient basis.
Once the anesthesia takes effect, your surgeon will remove any scar tissue. The skin along the split will be removed to create an edge that can be stitched together. Once the lobe is sutured and bandaged, you will be able to return home.
You may feel some pain once the anesthesia wears off, and there may be swelling later in the evening, but this is easily managed with over the counter medication. The bandages can be removed after a day or two.
Scarring may occur, but will fade over time and many people are able to re-pierce their ears 3 or 4 months after surgery if they choose. Though risks from this surgery are very rare, during your consultation, your surgeon will discuss any risks or complications for your specific repair.
Take the next step: call us at (954) 565-7575 or toll-free at (800) 274-LIPO today to schedule your appointment at the South Florida Center for Cosmetic Surgery.